WORSHIP
We seek to bring Spirit-filled worship to our God. We are worshippers first. We desire to be excellent in our craft of musicianship and share our talents to bring glory to God through worship.
Have spirt filled and spirit led worship. To equip our entire church with the knowledge on how to worship God and build a kingdom of priests. That our church would know who they are (Child of God) and know what they are called to do (To Worship the King). That we would passionately pursue the heart of God and steward with excellence the meeting places between God and man.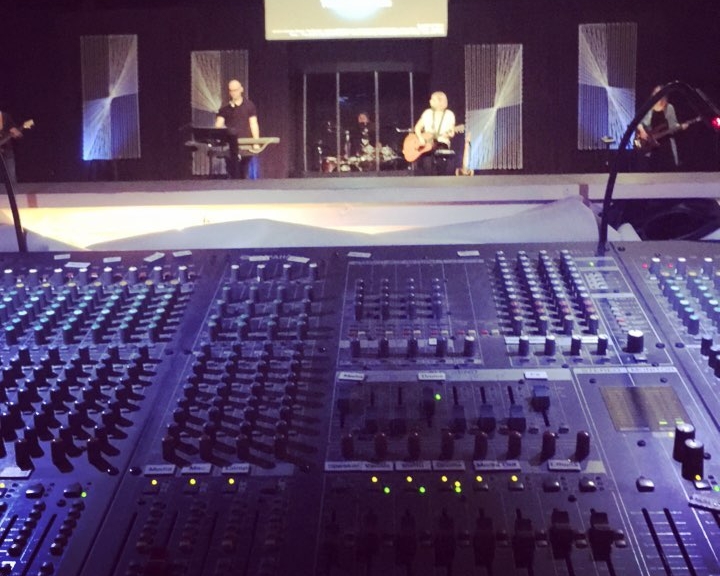 Be a team who use their technical expertise to express themselves in worship to God, serve the ministers of the church, and engage the community of the church.